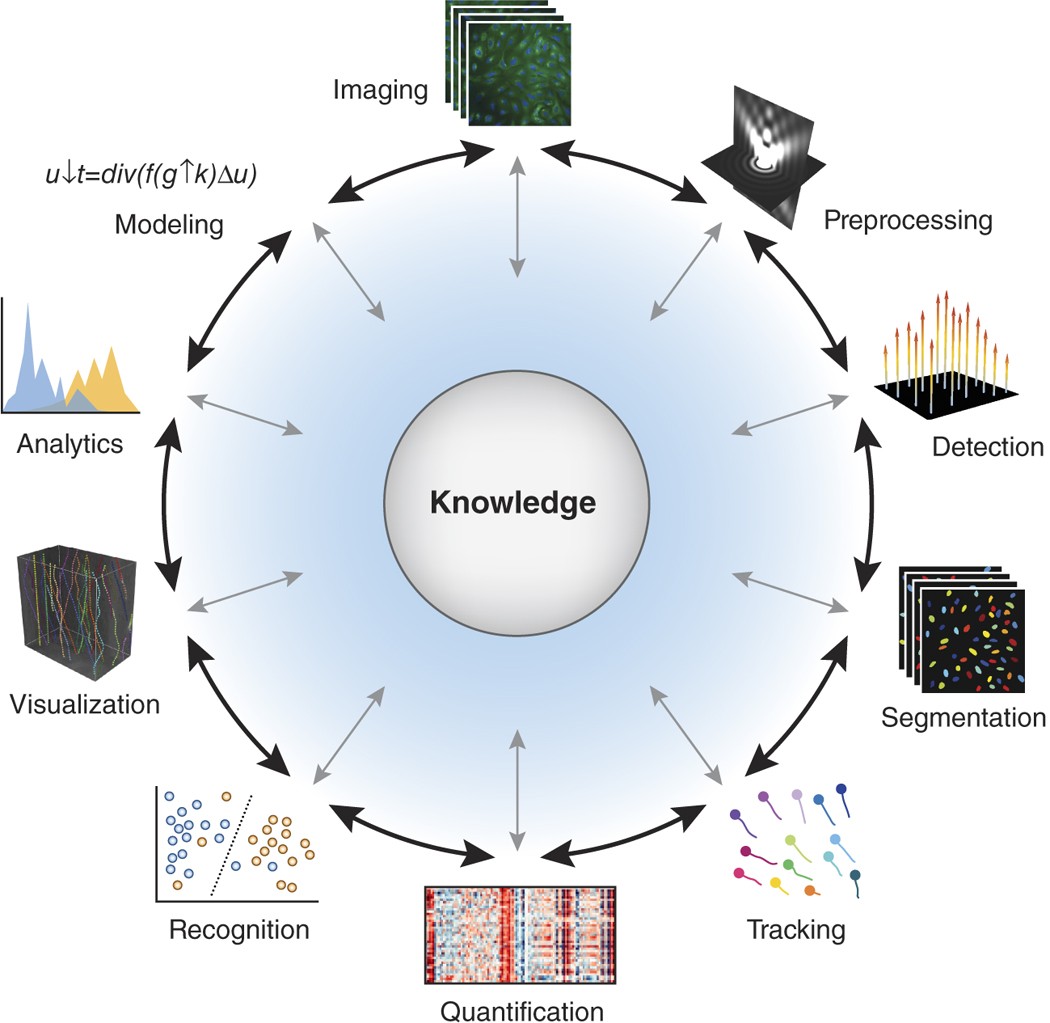 By the end of the paper, a student should be able to:
1: Understand the basic concepts of physics like adsorption, viscosity, surface tension,
absorption of light to be able to apply in understanding concepts in biochemistry
2: Correlate the use of a particular technique to understand a fundamental.
3: Appreciate that the discovery and advancement of biophysics has opened up understanding pathways and mode of actions of various biological systems.
4: Apply the techniques for production, analysis and modifications of biomolecules.
5: Design experiments with appropriate techniques in the methodologies and analyze the data
obtained.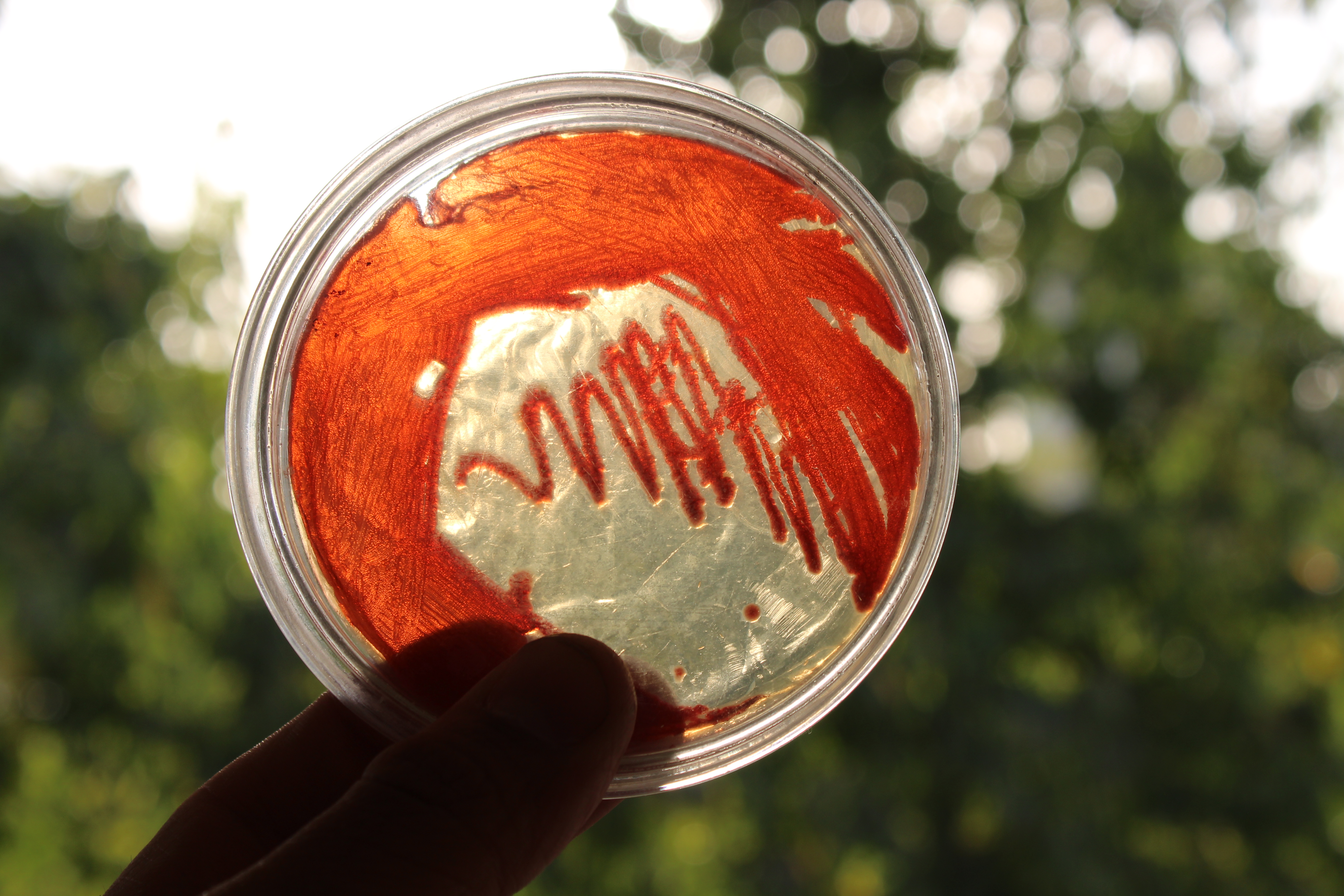 By the end of session students will be able to learn different microbial agents as Microbial Control and also different methods of growth and preservation of microbes