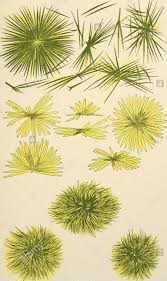 Basic Practicals
1. Introduction to Biochemistry Lab: Understanding of Lab Protocols. Safety aspects in
Biochemical Laboratory.
2. Glossary of technical terms in Biochemistry
3. Calibration of instruments and pipettes.
4. Biochemical reagent preparations for various solutions with respect to different
Normality, Molarity, % Solutions (W/V), (V/V).
5. Use of microscope and microscopic examination of osazones.
6. Preparation of distilled water.
7. pH measurements*& numerical based on pH & buffer.
8. Preparation of buffer and its pH determination.
Titration Practicals
8. Use of potassium dichromate in the standardization of sodium thiosulphate
9. Estimation of sugar by Cole's method.
10. Water analysis for Hardness*.
Qualitative analysis
11. Qualitative tests for carbohydrates.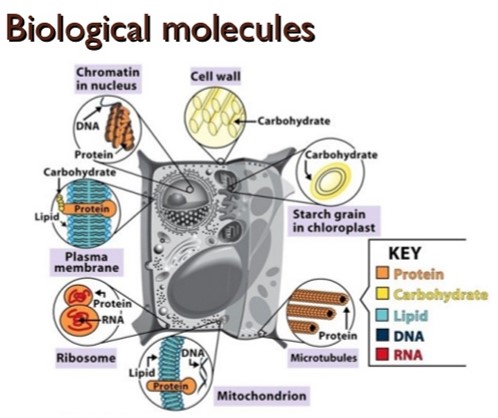 By the end of the paper, a student should be able to:
1: Understand the importance of having water as a solvent system in cells
2: Appreciate the importance of bonding and spatial arrangements of molecules for proper functioning and stability.
3: Establish the concept of how proper conformations are needed for optimum functioning of the molecules and thereby the entire cell
4: Appreciate how proteins, carbohydrates, lipids and nucleic acids can contribute to structural integrity of the cell as well as the biochemical reactions.